In-School Enrichment Opportunities
FIELD TRIPS – From preschool through middle school, Trinity students participate in a variety of off-campus adventures ranging from trips to the pumpkin patch and fire station to visits to the USS Midway Museum and even out-of-town tours of Sacramento & San Francisco (4th/5th grade) and Washington, D.C. (7th/8th grade).
MUSIC & THEATER – Understanding that a student who studies music has a greater knowledge of reasoning and language, we strive to equip all of our students with an understanding of musical theory and stage performance. All students are given the opportunity to craft their talents and overcome the boundaries of public speaking and performing. We hope to boost a student's confidence and expose them to abilities they might not know they have.
TECHNOLOGY – As the use of technology grows and grows, we seek to find balance and teach proper use and respect for school tech and tech the student might have at home. We focus on internet safety, Microsoft Office Tools as well as Google for Education.
PE – Twice each week, Trinity students learn the basics of sports and participate in directed PE activities with our PE coach.
ART – Classroom teachers instruct Trinity students in art projects and activities regularly, with our favorite projects featured yearly at the San Diego County Fair.
SPANISH – Students receive instruction in Spanish once a week.
STEAM – During math and science classes.
MIDDLE SCHOOL ELECTIVES:
Forensic Science
Art
Spanish
Cooking
TriniTV (News Channel)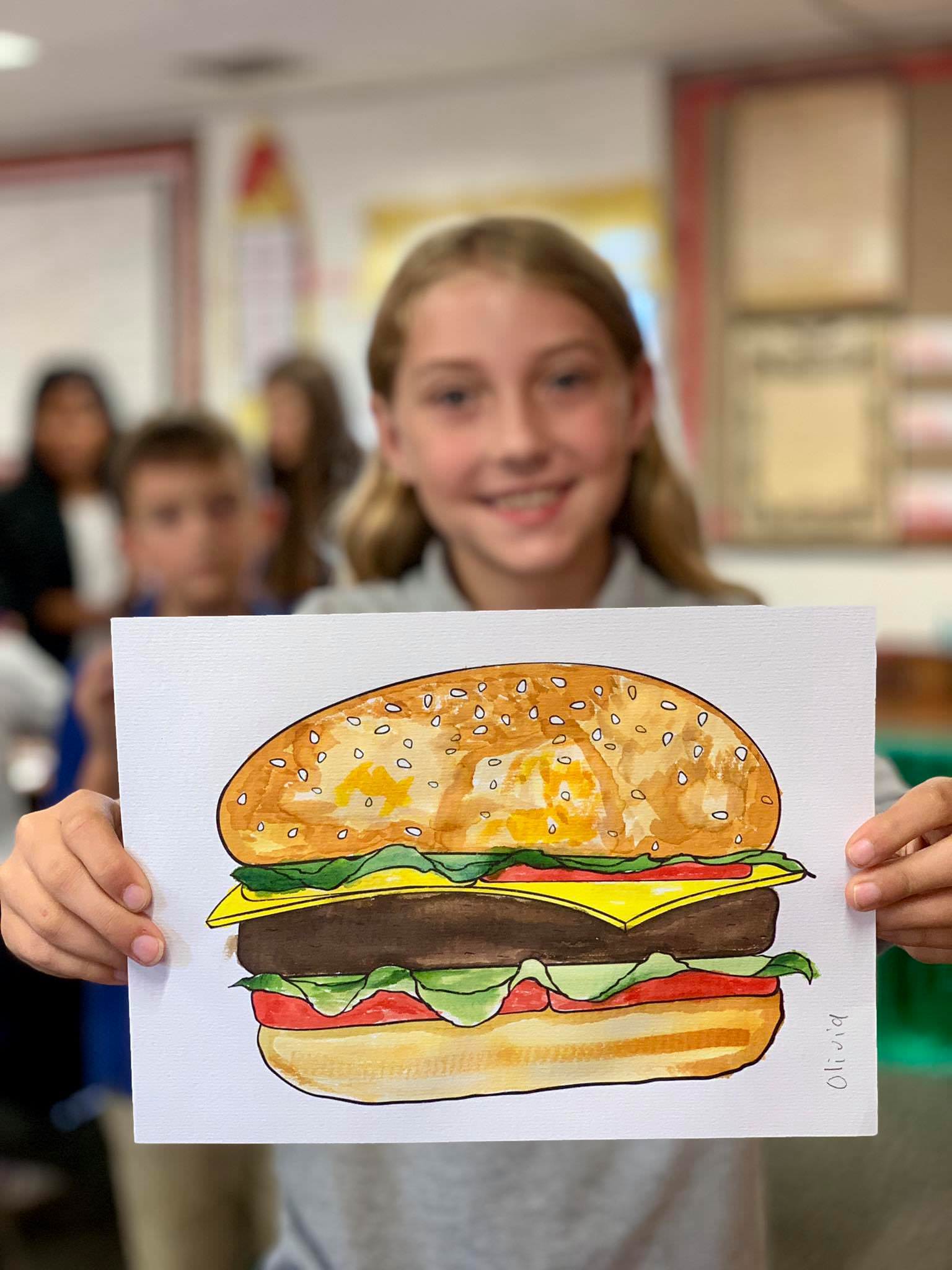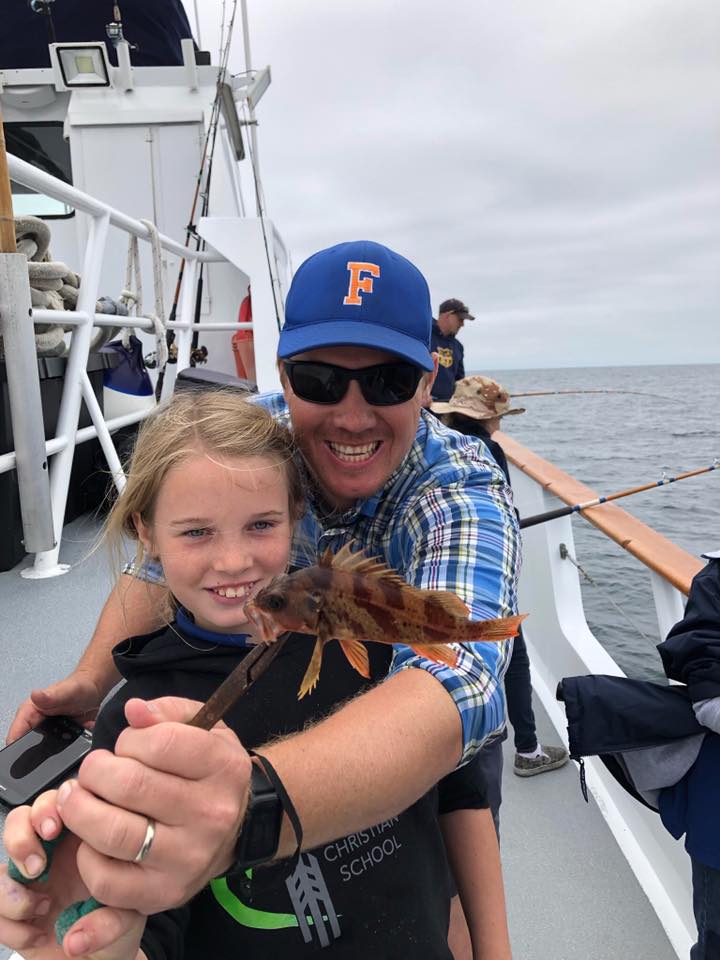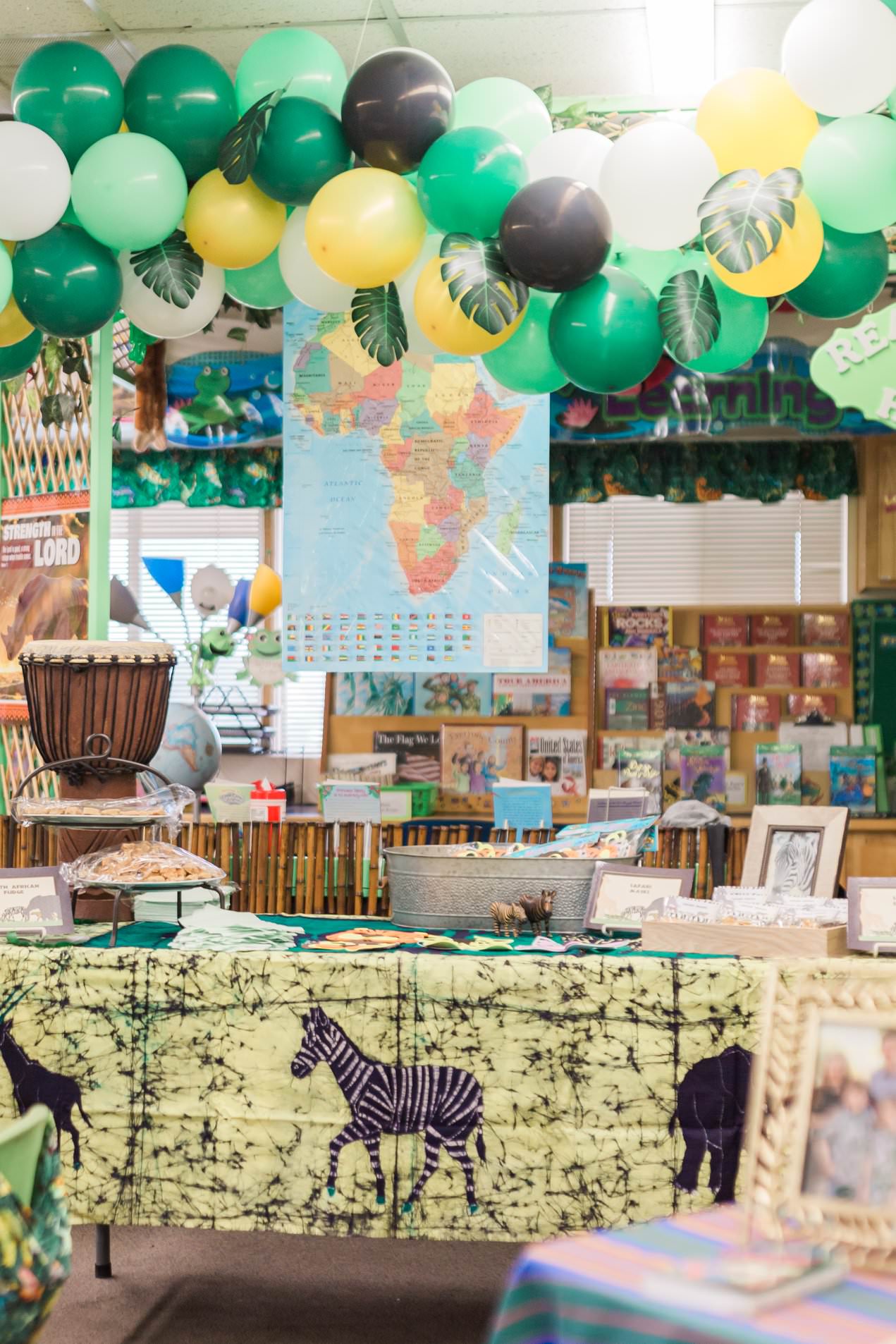 Extracurricular Activities