Second grade teacher Lindsay Gonzales graduated from San Diego State University with a B.S. degree in Liberal Studies (Elementary Education) and a minor in Child Development.  She went on to  receive two teaching credentials (Mild/Moderate Special Education and Moderate/Severe Special Education).  
She has a Master's Degree from National University in Special Education.  Most recently, she taught at Valhalla High School in Special Education. She was there for ten years before taking the last 6 off from full time teaching to be home with her three children. Altogether, Lindsay has over 20 years of experience in the classroom setting, spanning preschool through high school!
Lindsay and her husband are newlyweds and (combined) have 5 children, 4 grandchildren, one bearded dragon and 5 frogs!!
Lindsay is excited to see what the Lord has in store for her in second grade at Trinity! She's thrilled to be back in the classroom full time and that God has opened the doors for her to be at Trinity! She's looking forward to growing, learning and praising Jesus together this year!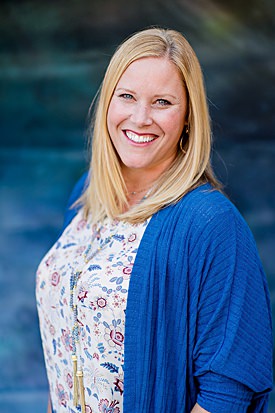 Mrs. Lindsay Gonzales
Second Grade Teacher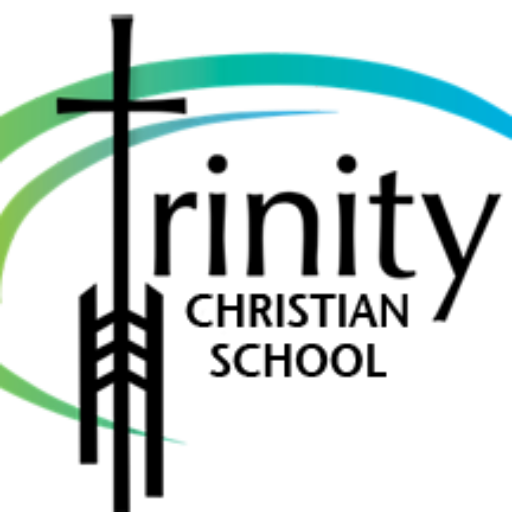 Mrs. Cherie Tresser
Second Grade Teacher's Assistant