Mrs. Grace VanNortwick taught middle school English at Trinity from 2010-2018.  She hails from British Columbia, Canada, and came to San Diego with her husband, initially as missionaries.  After a season of church music ministry, she received her California Teaching Credential from San Diego Christian University.  Besides Middle School, she has taught 2nd, 3rd, and 5th grades. She also has worked as a reading specialist. 
Mrs. V and her husband have four married children and three grandchildren! She enjoys reading, writing, music, and being with her grandkids! 
Mrs. V. writes, "When I began to teach, I knew I had found my career path.  I love being with students and watching them blossom before my eyes!  I am so excited that God clearly led me back to TCS, and am confident that God has good plans to help me and my students grow together in knowledge, wisdom, and love.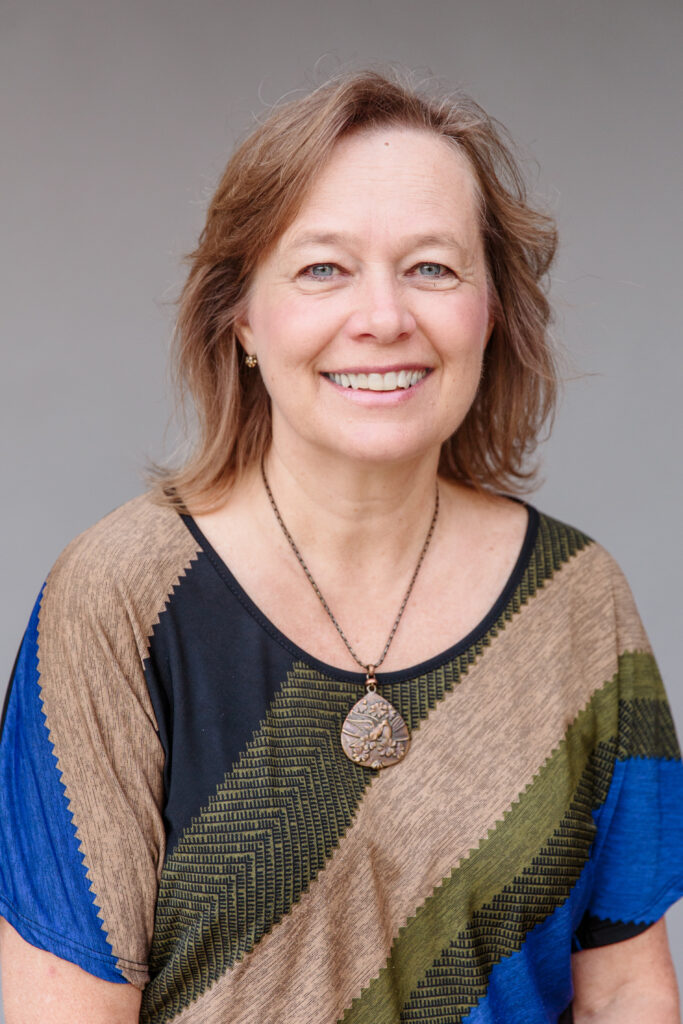 Mrs. Grace VanNortwick
Fifth Grade Teacher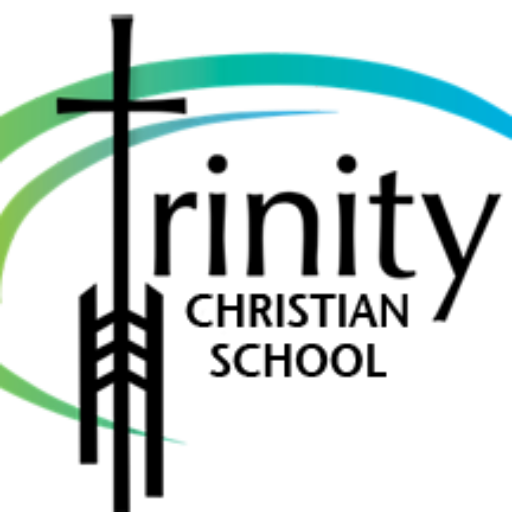 Mrs. Lisa May
Fifth Grade Assistant Teacher