Mrs. Nina Dillehay graduated from Shippensburg University of Pennsylvania with a B.A. in Psychology. After spending two years as a Case Manager for a Social Services organization where she worked primarily in the classroom, she recognized that there was a void in her life and that becoming a teacher was what she was truly destined for. Leaving her full-time job, she went on to substitute teach while she studied to receive her Graduate Teaching Credential in Elementary Education from Rider University. After graduating, she taught for 4 years in Pennsylvania, North Carolina and California. In 2011 she took time off from the classroom to raise a family. While being home, she remained actively involved in her children's education by substitute teaching, volunteering in their classroom and holding a position on the PTA board. In 2020 she went back into the classroom full-time. Her most recent teaching experience was at School of the Madeleine in Bay Park, where she taught second grade.
Originally from the East Coast, Mrs. Dillehay moved to San Diego in 2009. She and her husband David have been married since 2010. They have three children, Jackson, Harrison, and Maddie Joy. All of their children attend TCS and love being Trinity Tigers! They also have a Golden Retriever named Cooper and recently welcomed a new puppy named Codi. Together the Dillehays love traveling, spending time with friends and family, taking their boat out on the bay, and playing board games!

Mrs. Dillehay says:
To me, being a teacher is more than just lesson plans. It's also about relationships. Having the potential to impact children in a positive way spiritually, academically, socially and emotionally is an amazing gift. Everyday I try to make connections with each of my students with fun activities, engaging discussions and most importantly, through trust. As a child, my teachers helped me find my passion and happiness. As an adult, The Lord has blessed me with the opportunity to pay it forward in my own classroom and I'm so excited to be able to continue my quest at Trinity!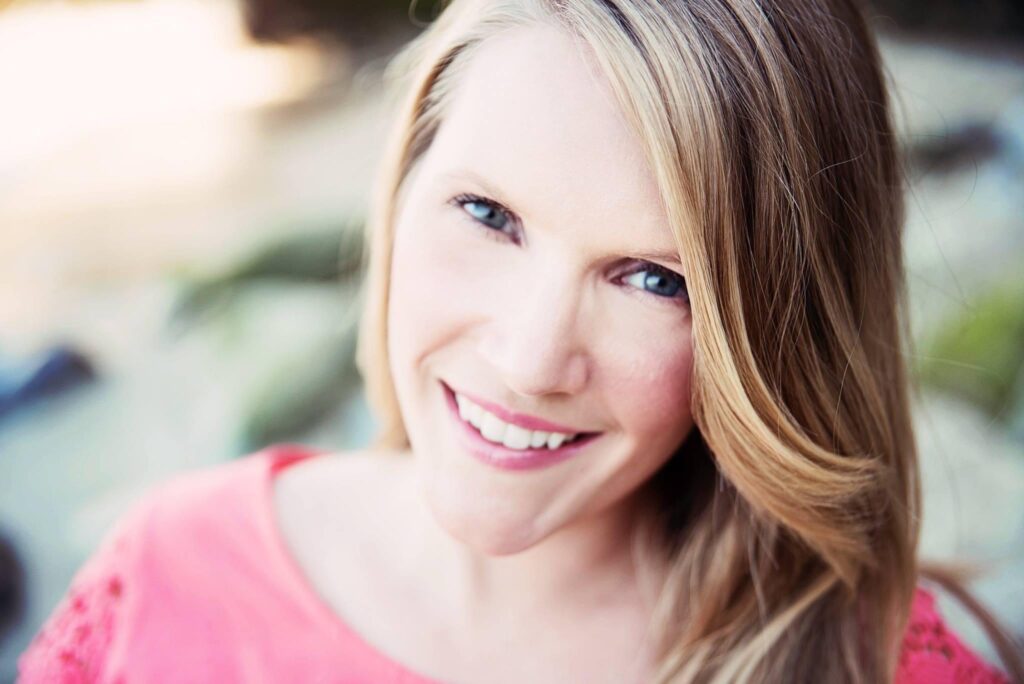 Mrs. Nina Dillehay
Third Grade Teacher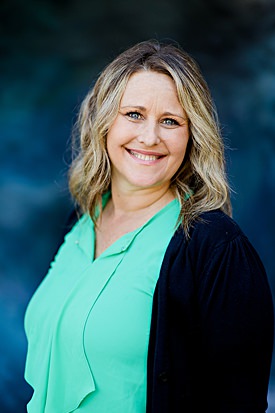 Mrs. Tera Mascari
Third Grade Teacher's Assistant